Fuyuki Kurasawa
Director

Fuyuki Kurasawa is an Associate Professor in the Department of Sociology at York University, where he holds a York Research Chair in Global Digital Citizenship. He is a Member of the Royal Society of Canada's College of New Scholars, Artists and Scientists, a Faculty Fellow of Yale University's Center for Cultural Sociology, as well as a former Fulbright Scholar and Co-Chair of the International Sociological Association's Research Committee on Sociological Theory. In addition, Kurasawa has been a Visiting Fellow at Cornell, the École des Hautes Études en Sciences Sociales, Harvard, New York University, and Yale. The Globe and Mail newspaper named him on its list of Canadian Young Leaders in 2000, and he regularly analyzes political, social, and technological questions for the Canadian Broadcasting Corporation and Radio-Canada, amongst other media outlets. Kurasawa is the author of The Ethnological Imagination: A Cross-Cultural Critique of Modernity (Minnesota, 2004) The Work of Global Justice: Human Rights as Practices (Cambridge, 2007), and of Perilous Light: On the Visual Economy of Humanitarianism (Chicago, forthcoming), as well as the editor of Interrogating the Social: A Critical Sociology for the 21st Century (Palgrave Macmillan, forthcoming).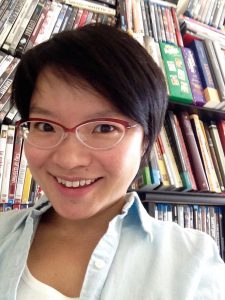 Yikun Zhao
Graduate Fellow

Yikun Zhao is a Ph.D. candidate in the Graduate Program in Sociology at York University. She holds a M.Sc. in Business Administration (Marketing option) from Concordia University and a B.A. in English Linguistics and Literature from Beijing International Studies University. Currently, her research interests include social theory, the intersection of economic and cultural sociology, and the substantive area of consumer culture in modern China from the early 20th century onward, in and beyond the digital media landscape.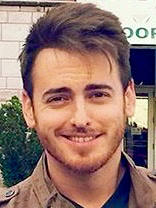 Bojan Baća
Graduate Fellow
Bojan Baća is a Ph.D. candidate in the Graduate Program in Sociology at York University. He received his B.Sc. in Political Science from University of Montenegro and his M.A. in Sociology and Social Anthropology from Central European University. His doctoral research—based on extensive archival and ethnographic research in Montenegro—explores the relationship between socio-economic/political transformation and civic engagement in post-socialist societies and, more broadly, the role of activist citizenship and contentious politics in democratization processes. He spent the 2015-16 academic year as a Swedish Institute doctoral fellow at the University of Gothenburg. Since 2009, he has also been working as a researcher and policy analyst in several non-governmental organizations in Montenegro. As a regular contributor to numerous popular media outlets in the former Yugoslav region, he is dedicated to critically engaged public sociology. His forthcoming book—a collection of 40 op-ed pieces published from 2011 to 2014—is scheduled to be published in 2017.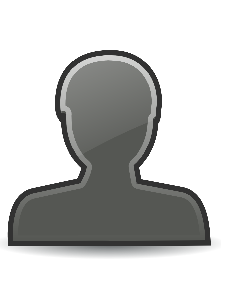 Gülay Kilicaslan
Graduate Fellow

Gülay Kilicaslan is a Ph.D. candidate in the Graduate Program in Sociology at York University.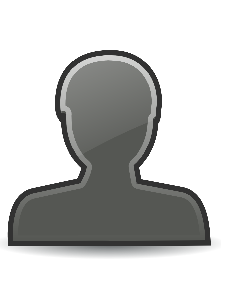 Mark Abraham
Project Coordinator

Mark Abraham is the Project Coordinator for the Global Digital Citizenship Lab.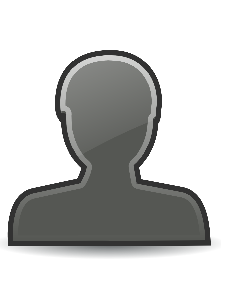 Elisabeth Rondinelli
Graduate Fellow

Elisabeth Rondinelli is a Ph.D. candidate in the Graduate Program in Sociology at York University.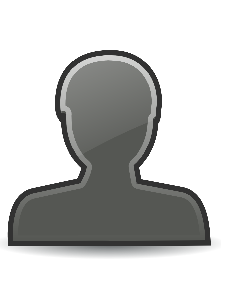 Luna Kwan
Data Scientist
Luna Kwan is the Data Scientist for the Global Digital Citizenship Lab.